Connect with your social network account
Found this, technically it a system it does do something, looks interesting anyhow
https://hackaday.io/project/36309-melti ... dragonball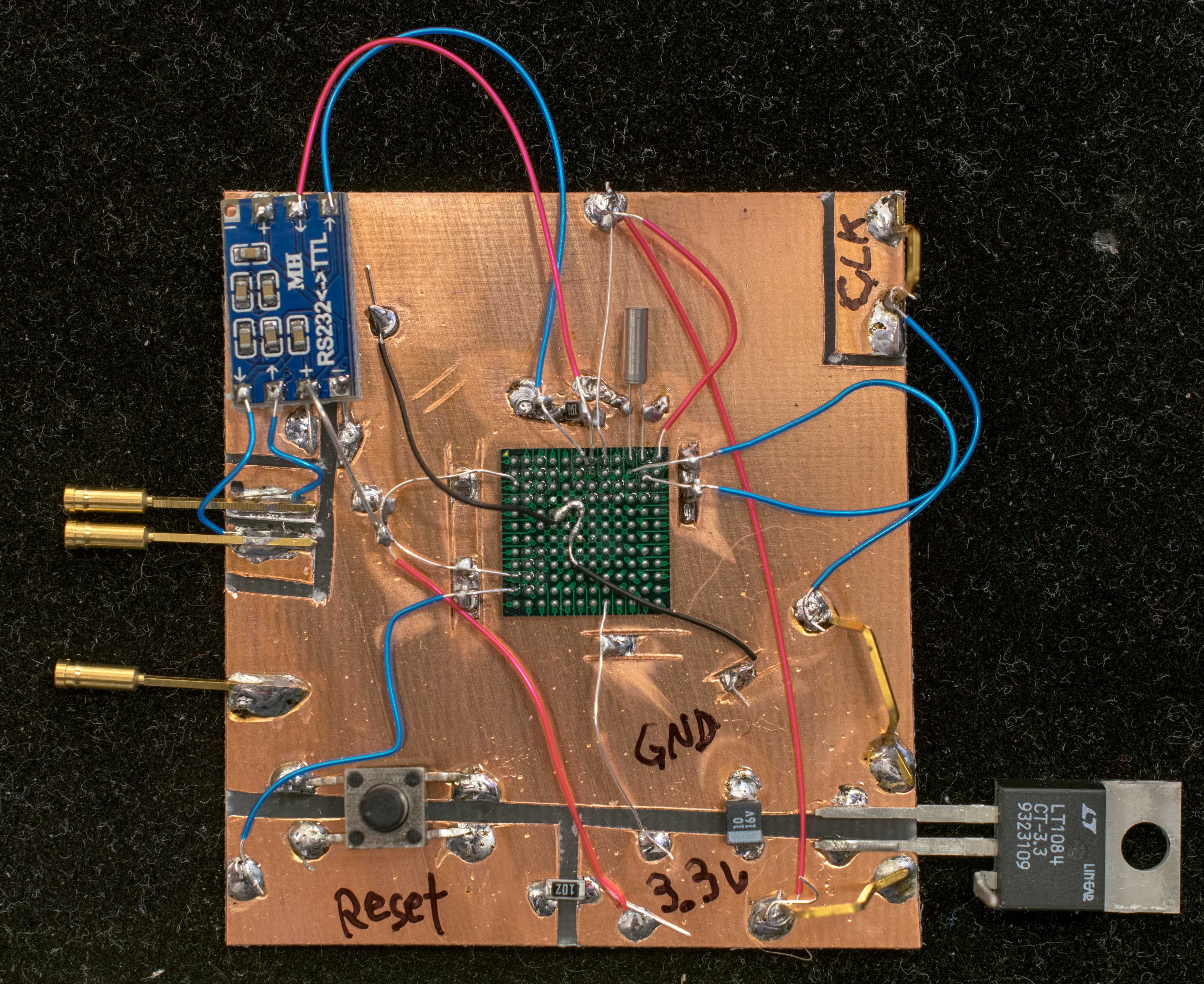 ---
Interesting. Question is about attachable LCD panels - if that is available and cheap, could be interesting to make some stuff ...
There is 2 kind of people: one thinking about moving to Mars after here becomes too bad, the others thinking about how to keep this planet habitable.
---
Posts: 46
Joined: Fri Sep 15, 2017 10:51 pm
Nice device !
I can't find how much RAM is embedded. But if you add at least 256 KB of RAM, you could run a custom EmuTOS on it
Documentation :
MC68328 Product Brief
M68EZ328ADS v2.0 Application Development System
---
Moderator

Posts: 823
Joined: Thu Aug 17, 2017 7:40 pm
Location: Essex
Contact:
Collector of old Atari things:
800XL + Ape Warp mod, 2x 1010 cassette, 1050 + Happy mod, 65XE (128k) & XC12, SIO2SD, 2600jr, 7800 and Lynx II
Atari 520ST (1Meg) + Gotek, 1040STFM + Vortex ATOnce + Gotek, 1040STF long button floppy, 4160 STE with Gotek and ROM switcher, 4160STE with 32Mhz booster, ROM switcher and CosmosEx, not to mention various bare ST boards for testing including a PAK 68/2
Plus the rest..
Amiga stuff, Mac stuff, Sinclair stuff etc...
www.electronicnothingness.co.uk
---
This is the CPU that the Palm Pilot was using. I use to have a dev board with it too.
It can't replace a 68000 in a system as it's missing a few pins like the BR/BG/BGACK ones as well as the whole E/VMA/VPA (and not AVEC).
But with a special version of Emutos one should be able to build a board with a MC68EZ328.
Working ones : MegaSTE (68020) / TT030 / Falcon with AB040 & Eclipse / 1040STF
Need testing : Falcon with CT2
---
For a minute i dreamed of a modern "emupad"
If i take too long to reply, sorry my cat is sleeping on my laps.
---
Some time ago i read already about the dragonball, the question is, is the CPU command compatible to normal 68K? If yes then it would be a think to build a system with it.
---