MegaST2 won't start up properly
Posted: Mon Jul 02, 2018 3:09 pm
I've got a MegaST2, which isn't properly working. When I switch on the machine, I only have a black screen. When I switch it on with the floppy drive disconnected, there is a flickering screen for a couple of seconds before it goes black.
However when I shortcircuit pin 17 and 18 of the CPU, it'll boot, but there are no icons on the desktop while the menu works correctly.
Someone before me soldered a mod ontop of the CPU as you can see in the picture below: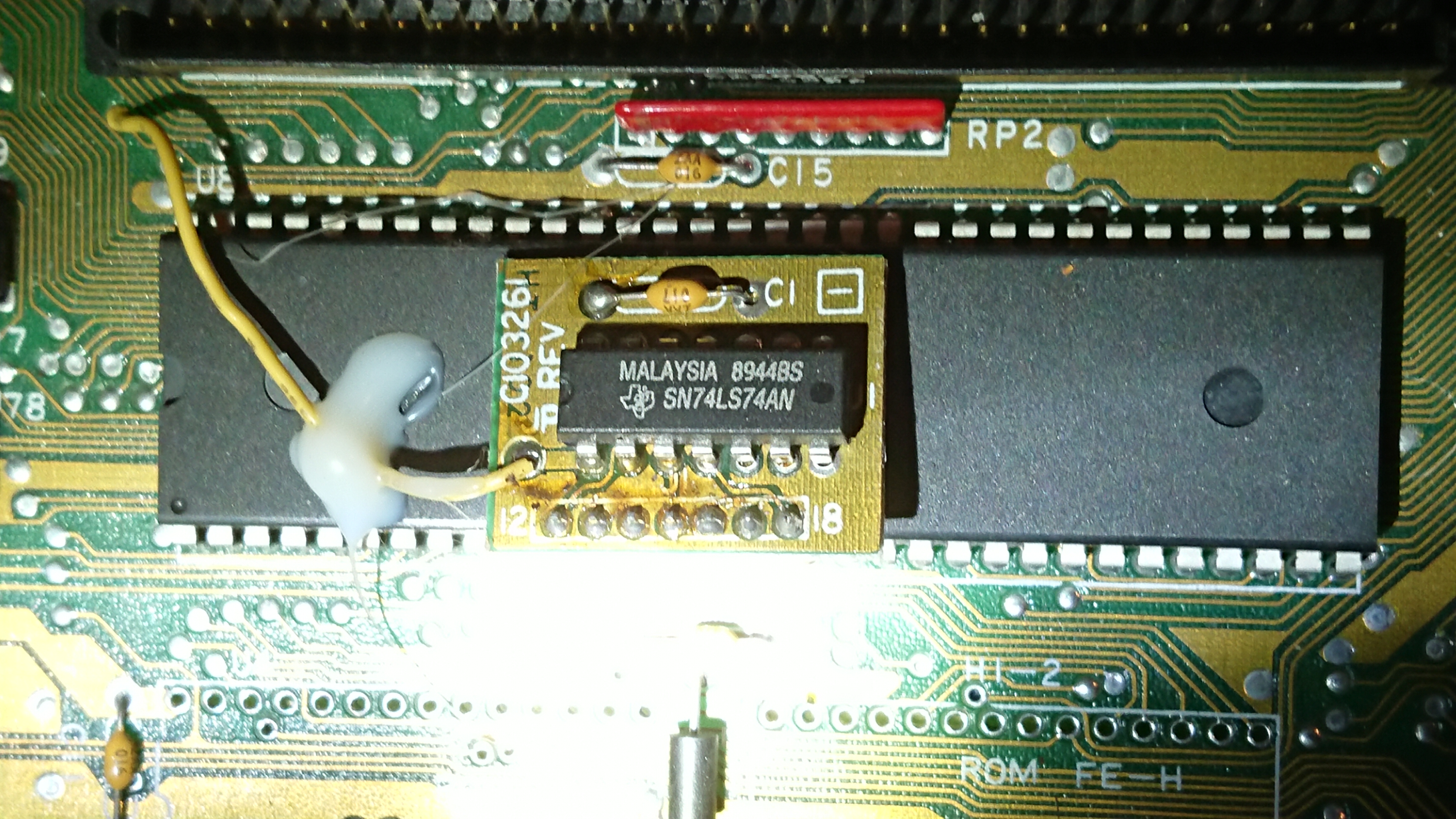 Please help. What can I do to solve this issue?